Regular price
Sale price
$34.00 USD
Unit price
per
Sale
Sold out
Introducing the "Andalusian Challenge," developed by Elias D'Sastre, hailing from the vibrant city of Malaga. This innovative take on the Chinese Charming Challenge enables you to seamlessly execute this classic magic effect on the spur of the moment, without requiring any additional coins.
The performance unfolds across four distinct phases, culminating in a mesmerizing encore during the final stage. Here, the spectator won't merely witness the impossible; they'll also experience it firsthand through sight and sound.
With Andalusian Challenge by Elias D'Sastre you are will receive:
• Set of three chinese coins (one dollar size)
• Ribbon
• Step by step tutorial video by Elias Desastre
Once you learn the routine, you will not want to stop performing this new approach to the classic.
Share
Brand: Julio Montoro
Creator: Elias D'Sastre
View full details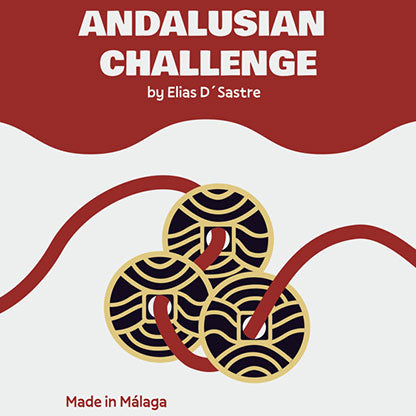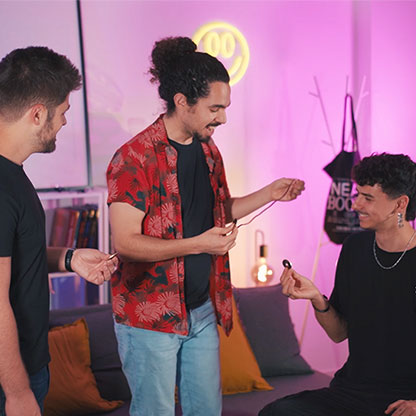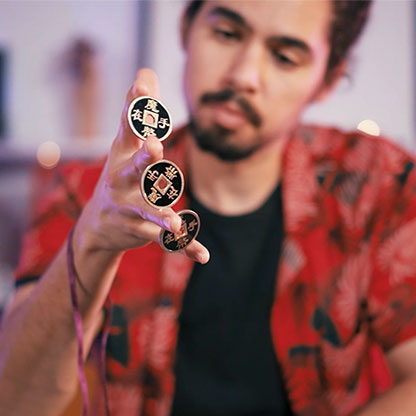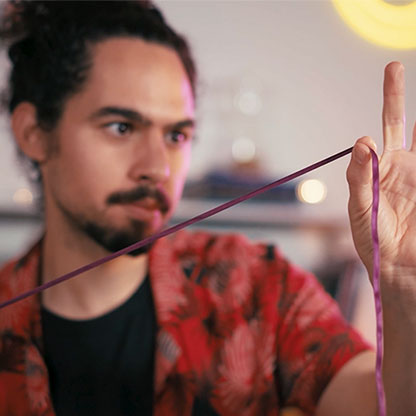 Speedy Monster Magic.
Put my order into Monster Magic Thursday afternoon about 15.00 o/clock delivered next day (Friday) before noon now that is what I call magic. Well done Alex.