Regular price
Sale price
$32.00 USD
Unit price
per
Sale
Sold out
Artifex is delighted to introduce to you a remarkable credit card routine crafted by the ingenious mind of Nazar Kayumov.
This modern-day marvel has been meticulously developed and refined over several years. Creditka is an astonishing routine that leverages one of the most ubiquitous objects of the 21st century, the credit card! Making it exceptionally practical and conveniently storable in your wallet. This is the perfect everyday carry.
It's effortless to perform and aligns seamlessly with our philosophy of delivering powerful, minimalist, and direct magic experiences.

Creditka is a miracle you will also have in your wallet.

The routine is incredibly easy to perform and resets instantly, making it a practical choice for gigs or friends and family. It is one of the best credit card magic tricks that consistently elicits killer reactions, leaving spectators in sheer amazement.

With CREDiTKA, everything happens in the spectators hands - you start with a devastatingly direct ACAAN effect; after a card is chosen and a random digit from the credit card number is picked the card is located AT the chosen number IN a shuffled deck.

Then the kicker - An unbelievable transformation that seemingly takes place in-between their hands!

They look back at the credit card but the digits are no longer there... Instead, they see the prediction that's IMPRINTED where the numbers were a minute ago.

Yes.

You will perform this.

We give you the power to wow. Use it wisely.
Share
Brand: Artiflex
Creator: Nazar Kayumov
View full details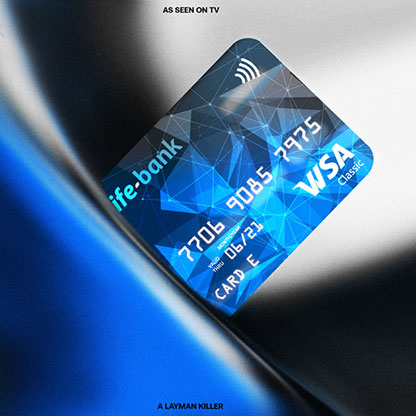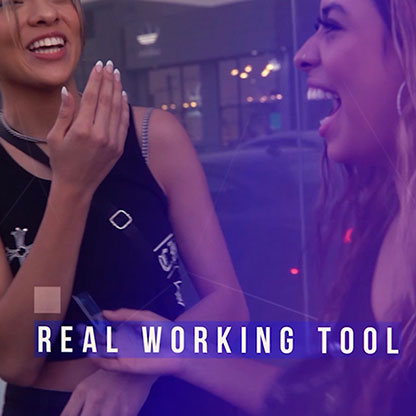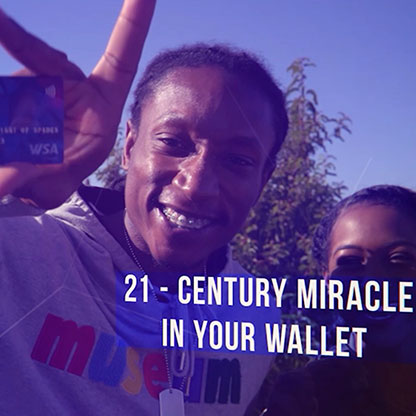 CREDITK PURCHASE
Fantastic personal, service.