Regular price
Sale price
$25.00 USD
Unit price
per
Sale
Sold out
This heavy-duty mechanical device that creates a nice flash of fire. Can also be used to create electrically crackling sparks. So useful you'll carry one everywhere you go! Great for magic shows, wizard costumes, etc. Hands can be shown empty front and back; can be used in right hand or left; can be shot up or down. Spark Wheel Assembly is machined out of brass, flint is replaceable, and construction is all metal. Requires Flash Cotton (not included). Electric Sparkle Additive is optional.
Specifications
Dimensions: 1/2" diameter x 1/2"
Ignition: Spark Wheel Assembly
Share
Brand:
Creator:
View full details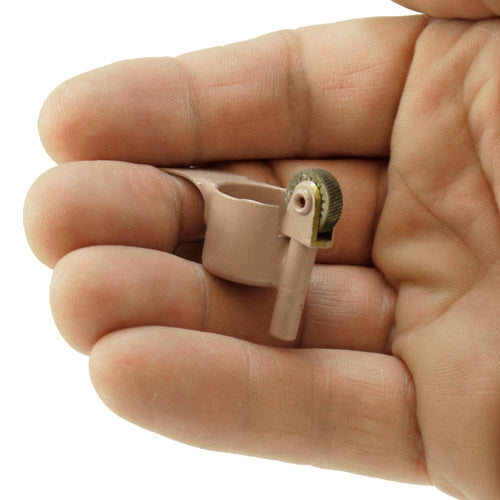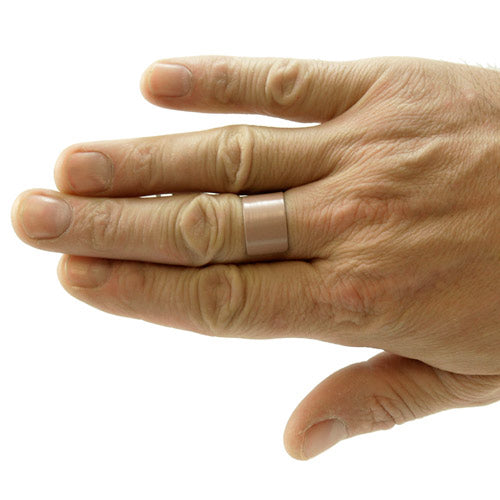 Flint Flasher Smasher!
This device is so simple but brilliant. Such a small device lets off a massive flash of fire! Easy to use and very fun to use in performance!