Regular price
Sale price
$77.00 USD
Unit price
per
Sale
Sold out
When you instantly change a mini-Rubik's Cube into a bunch of M&Ms, your audience's jaws will drop. This is literally eye-candy. Henry Harrius has redefined cube magic with his extraordinary gimmicks and new techniques. His Mini Cube to Chocolate Project adds another dimension to anyone who loves cube magic—and for anyone who wants a practical method to do a startling, up close transformation with a mini-cube.

"I love this! way more practical than i'd thought, after watching the method. can't wait to receive mine!" - Shin Lim

"henry invents & produces the best cube magic on the planet! mini cube to chocolate is a lot of fun to perform and looks like real magic, you will use this every day!" -Nicholas Lawrence

"it's like seeing trick editing but in real life. i love how henry put the details in this trick, this is definitely one of my favorite." - Demian Aditya

"Whether you are already into cube magic or new, mini cube to chocolate is a perfect tool to start. it's organic, visual, and extremely practical. this is going on my next instagram video for sure. can't wait." - Patrick Kun

Can I use real chocolate?
Yes.In fact we recommend to use real chocolates for real performance.

Is the gimmick consumable?
No.You can perform infinite times.

*TV rights reserved. Please contact us at info@hhpresents.com for more details.
Share
Brand: Henry Harrius
Creator: Henry Harrius
View full details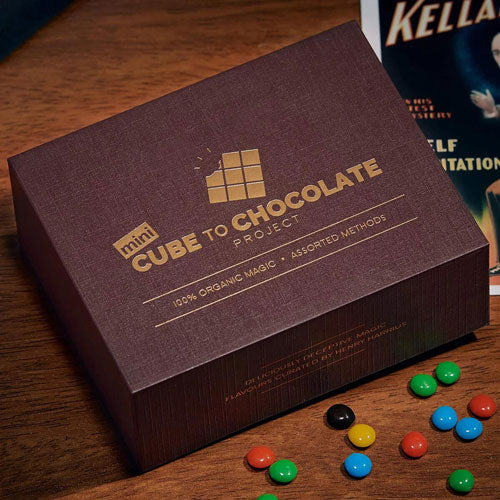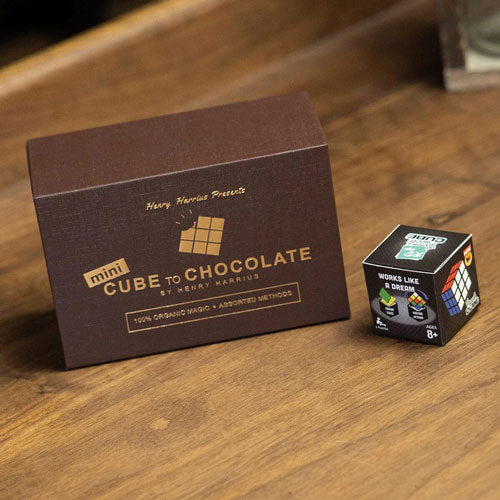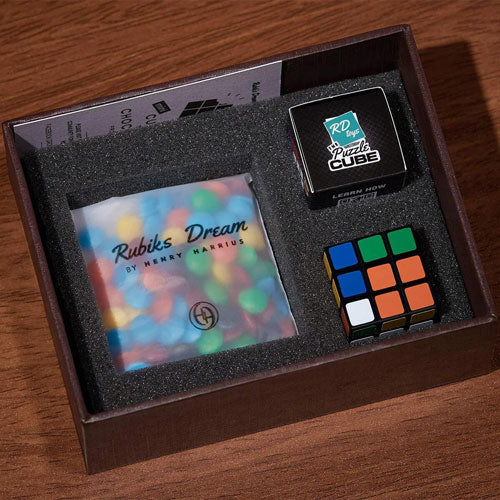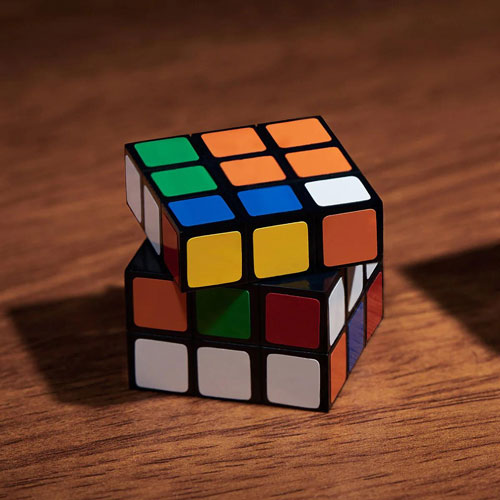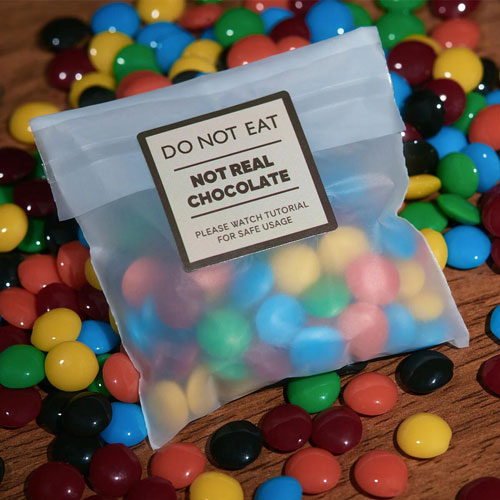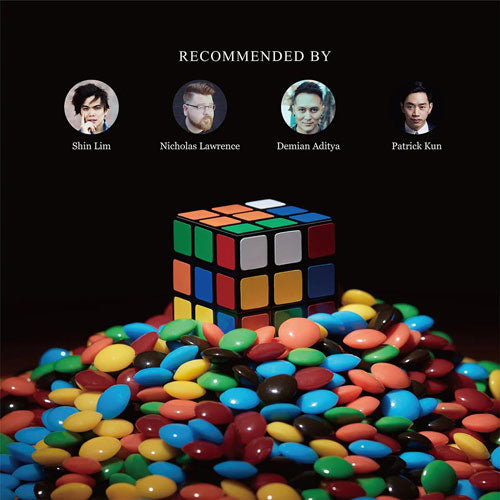 A smashing effect!
This trick has instantly become one of my favourites. It is so colourful and visual, and happens right in front of the spectators eyes, or even on their hands!
The (very slight) dirty work is completely covered by the transformation of the cube to the chocolate. No one will be looking at you once the trick is done, giving you all the time to hide the evidence of the amazing trick you've just performed. Henry Harrius has released another killer effect here!